Nightingale Audio Systems Ltd
<!FONT color=#ff0000> Event Hire


With a wealth of experience in live entertainment to draw on we are able to offer a range of sound systems to cover all manner of events from live bands, theatre shows, concerts, conferences and presentations.

We have mixing desks which allow us to deal with all manner of bands and performers with multiple options on stage monitoring and speaker distribution.

We feel that we can provide whatever is needed to help your event run smoothly and look and sound great.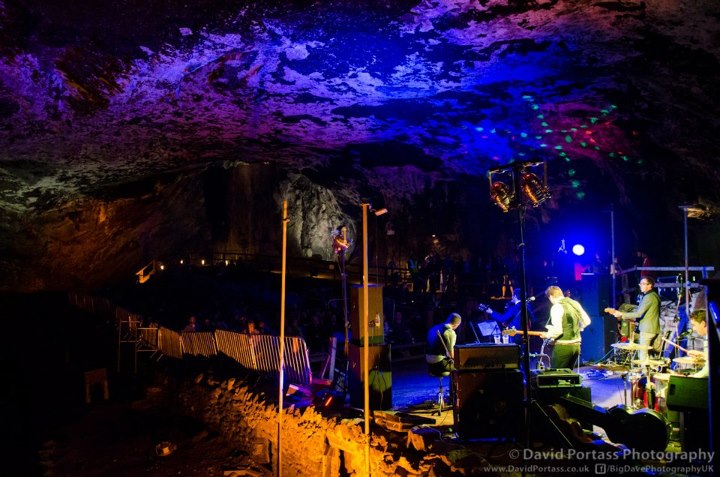 If you are unsure of exactly what you require for your event please call us and we can discuss your requirements and ensure that we tailor a system for you.

Below is an example starting price list

We will set up the systems, perform a sound check for all performers, engineer the event and remove the equipment .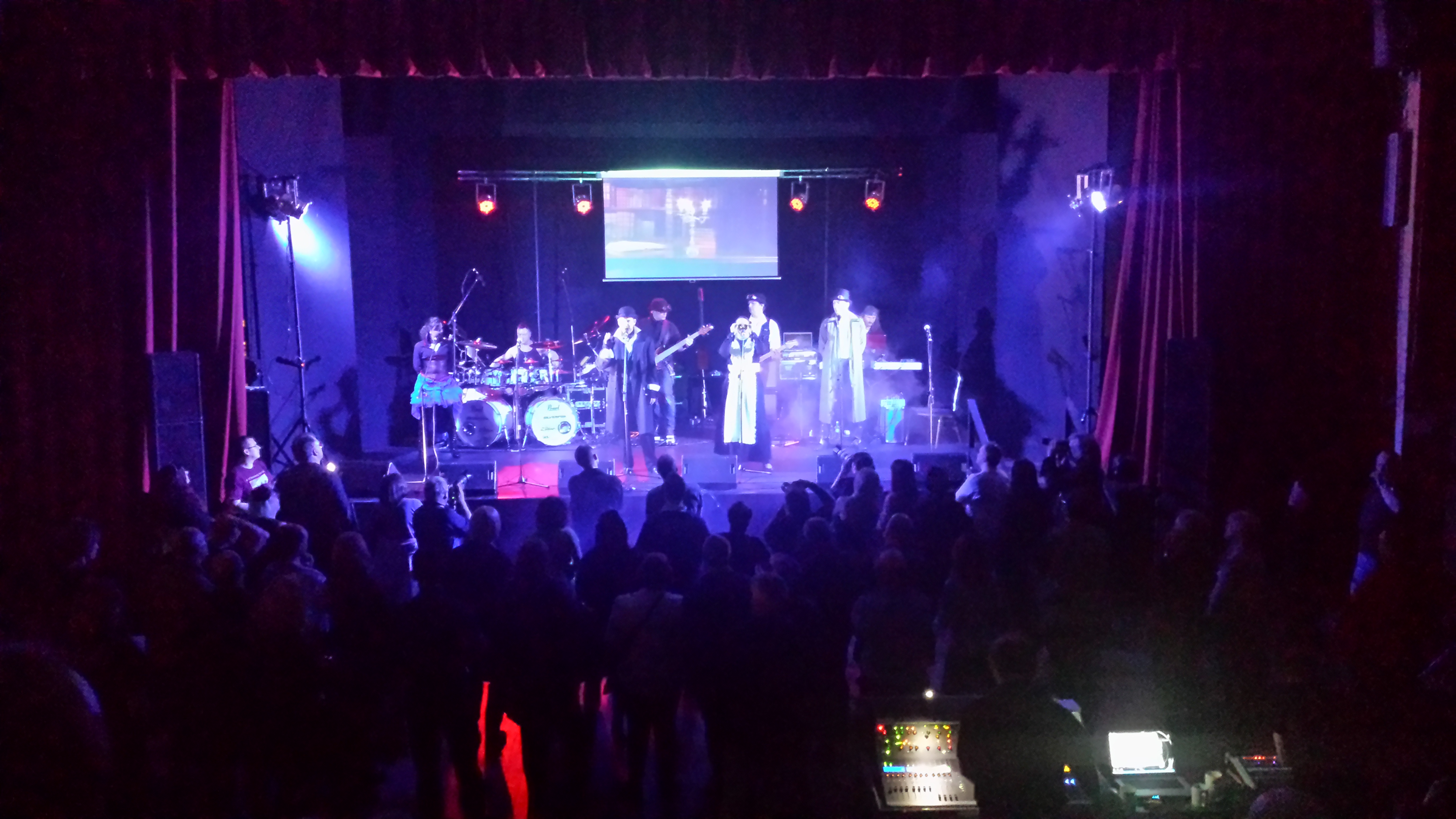 Below is a short list which can give you an idea of prices.

FOR HIRE
per NIGHT
per WEEK
Sound / Monitor Engineer
Sound check / Engineer sets.
from £240 + milage
POA
Espresso or Cappucino rig plus engineer
32 Channel, 2 or 5K Rig, delivery, setup, sound check, event, pack down and removal of system. Events starting at 7pm and ending at 11pm.
from £576 + milage
POA
All prices include VAT @ 20%